Get Resistall Coverage on Your New Vehicle to Keep It
Looking Like New
The life you and your vehicle live together can cause quite a lot of wear and tear, especially over years and tens of thousands of miles. Rather than allow the ravages of use and time to degrade the interior and exterior appearance and condition of your vehicle, opt for ResistAll Coverage and be protected against everything for years to come.
What is ResistAll Coverage?
ResistAll coverage is a microscopic coating that protects nearly every surface of your vehicle, inside and out.
On the outside, ResistAll coverage will help protect your vehicle against a wide range of common cosmetic issues by protecting both your paint and wheels against the following:
Weather induced faded
Gloss loss
Hard water etching
Bird excrement
Acid rain
Tree sap
Oxidation
Bugs
Road salt and spray
Sand etching
Paint overspray
Brake dust
Water spotting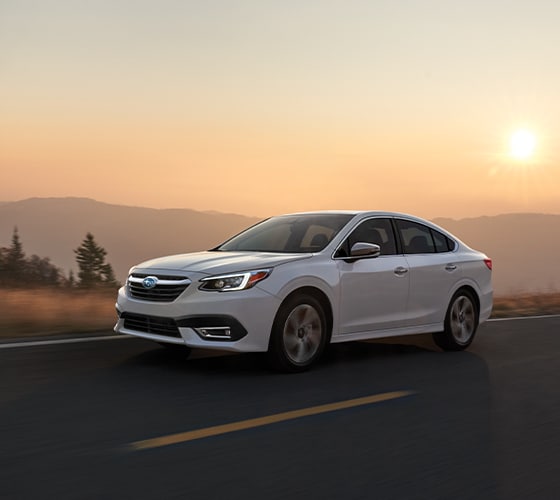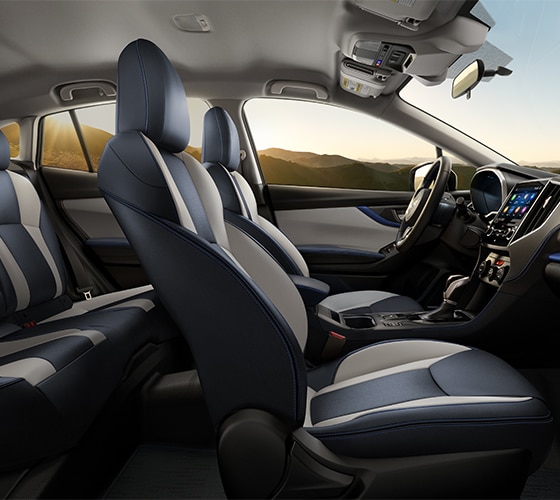 This coating offers coverage against interior damage as well. A variety of factors can affect your interior coatings, and ResistAll can help keep your cabin looking like new. We can protect against damage from factors such as:
Food and drink stains
Oil grime and stains
Stuck chewing gum
Makeup and lipstick
Bodily fluids
Pet stains
Mud and clay
Coverage for tears less than one inch/punctures less than 0.25 inches
When you opt for ResistAll coverage, you also get repair and reconditioning services to help with loose stitching, worn leather and fabric, colored plastic surfaces, and cracking interior upholstery.
Other Benefits
ResistAll coverage not only protects your vehicle at purchase, but you'll enjoy cosmetic repair coverage for the items listed above and more. When you bring your vehicle to our dealership for a service, you'll get rental reimbursement so you can keep your life on track while we get your vehicle looking its best. Visit North End Mazda Subaru to learn more about ResistAll Coverage today!