Give Yourself Added Peace of Mind with an
Extended Warranty on Your New Vehicle
When you buy your next vehicle from North End Subaru, you'll have the option to add extended warranty services to your purchase agreement in order to enjoy added peace of mind when driving your vehicle. Why leave yourself susceptible to big repair bills down the road? Add an extended warranty and be covered against major repairs for years to come.
What Are The Perks?
While your new vehicle warranty offers a certain amount of coverage when you initially make your purchase, you may easily mileage-out of your original warranty, especially if you are a daily commuter. The extended warranty options available at our dealership begin at just $1,295, and cover you for up to six years or 80,000 miles, whichever comes first.
All major components are covered by this extended warranty, including drivetrain and transmission components that can cost you thousands. Even simple fixes like a valve cover gasket can cost you up to six hundred dollars, meaning that half of your warranty is already paid for if you need this service. Transmission services can easily range into the thousands, while the typical head gasket repair can range anywhere from $1,200 to $3,500 depending on your model. Protection against all of these major repairs and more can be yours, giving you the peace of mind to drive your vehicle freely and know that you're covered should anything go wrong.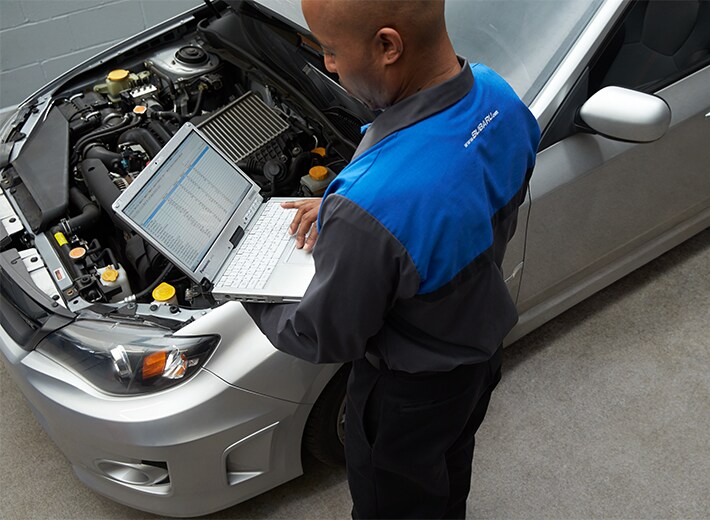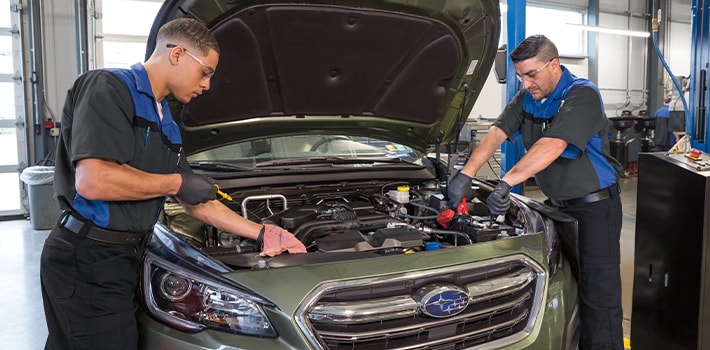 What Isn't Covered?
While all of your major components are covered, it is important to note that an extended warranty will not cover maintenance costs that come along with high-mileage vehicles. Things like alignment services, spark plug replacements, and belts will not be covered by the warranty as they are considered maintenance items. The same is true for brake pad and rotor replacements, oil changes, alignments,  and cosmetic damage.
Visit Our Dealership Today!
We're committed to making sure you have the best experience possible when buying your next car from our dealership. Our extended warranties start at a great price and give you peace of mind that far outweighs the cost. Be sure to speak to our finance department about an extended warranty when you pick up your next car, and get the coverage you need to drive with confidence.